Summer Activities For Young Creatives
We are so excited to be teaming up with our friends at Explore York, to be running 2 projects for young creatives this July and August. Here's how to get involved: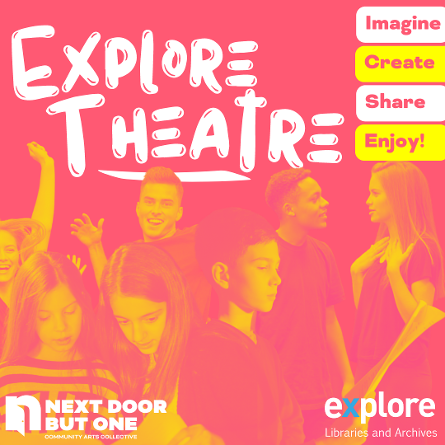 Acomb: 25 July, 1, 8, 15 August. 11am-1pm
Tang Hall: 27 July, 3, 10, 17 August. 11am-1pm
Do you have a love for performance and want to keep your creativity going over summer? Or have you never even tried anything to do with theatre, but now would like to give it a go? Either way, Explore Theatre will be for you!
Each week we will look at a different aspect of theatre, from monologues, to scripts, characterisation to physical theatre and whether you are really experienced or it is your first time, you will leave each fun-filled workshop with more ideas in your head and an increased confidence in your theatrical abilities!
Aimed at 11-16 year olds .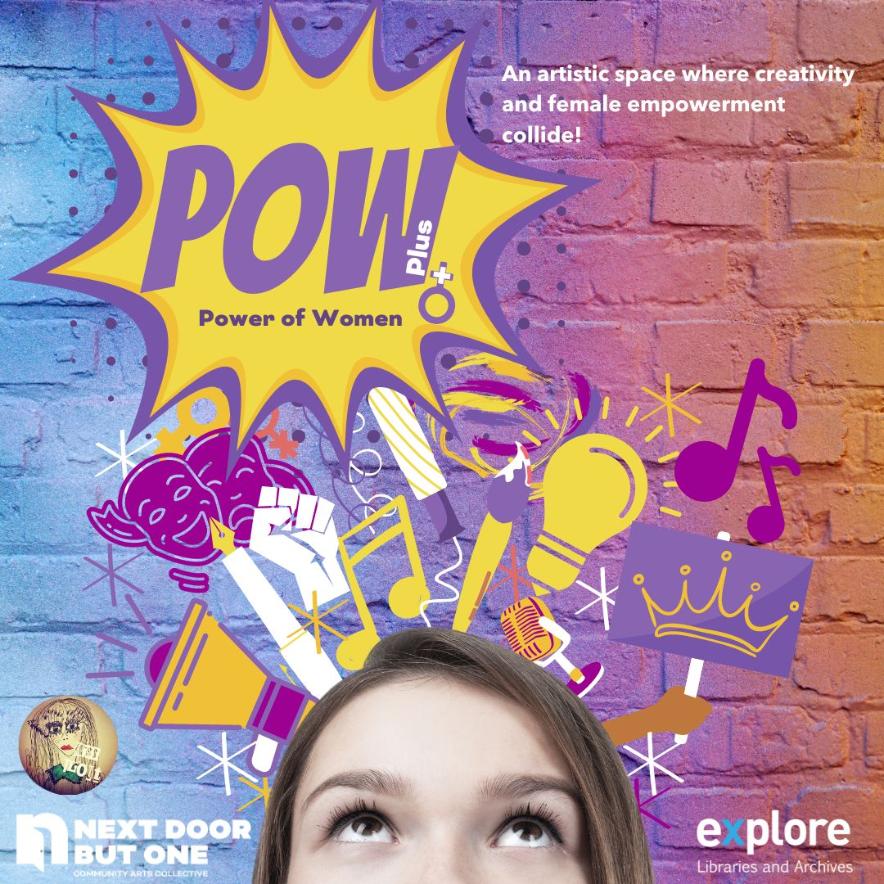 York Explore - Thursday 3rd August and Friday 4th August 10am-3pm.
Tang Hall Explore - Tuesday 22 August and Wednesday 23 August 10am-3pm.
A 2-day creative retreat delivered in partnership Next Door But One Theatre. You will work with female artists to explore your identity through creative writing, craft and performance. This safe and artistic space combines female empowerment, self-care and creativity to support self-expression and positive relationships.
The price of the workshop is for 2 days and includes lunch on both days.
Suitable for female identifying (including non-binary) young people 14-18 years old.