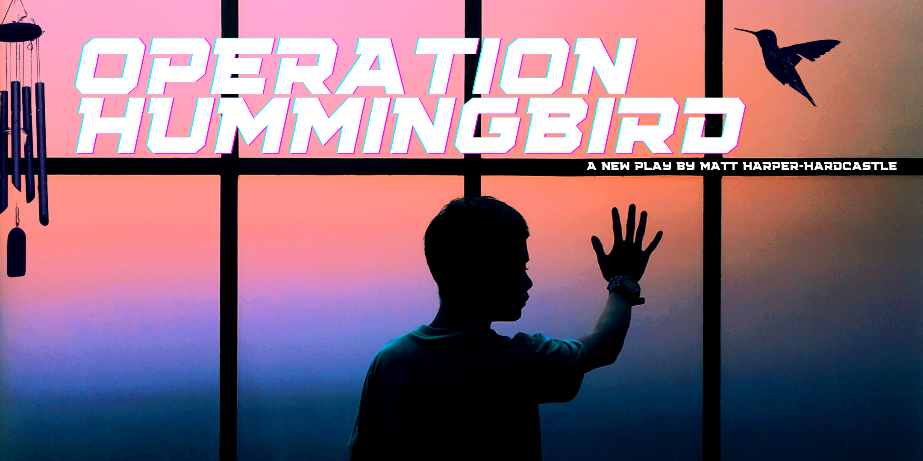 Have you ever wished you could fast forward and ask the future you: has everything turned out ok?
Teenager Jimmy deals with his mum's terminal diagnosis by diving into the virtual world of computer games. Through this virtual reality, he meets James. James is the man Jimmy will become 35 years later.
Watch James and Jimmy's relationship unfold in this poignant, funny and uplifting new one-act play by award-winning York-based company Next Door But One, who bring their smash-hit two-hander back following its sell-out tour in 2021.
Based on Matt Harper-Hardcastle's memoir of living with loss, this powerful yet amusing play explores grief, loss and the power of noticing just how far you've come.
Suitable for ages 11+. This performance is for you if you're a Jimmy, a James, or anywhere in between.
Please note this production contains themes of terminal illness and death.