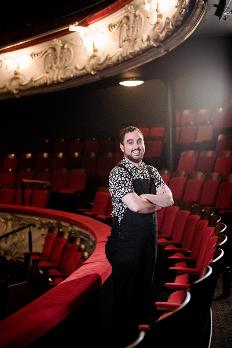 Matt Harper-Hardcastle - Founder and Artistic Director
Next Door But One is the place where two of my biggest passions collide and compliment one another - Theatre and Community. Every single creative, participant, audience, and partner that works with NDB1 inspires us, shapes our work and keeps us dreaming bigger.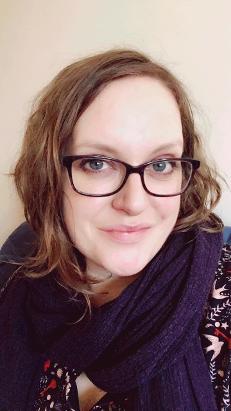 El Stannage - Creative Producer
Working with NDB1 allows me to make beautiful theatre and work with diverse communities and artists in a way that values what everyone has to bring. There is space for all our humanity in this company and that allows us to connect with people and communities through creativity in a rich, supportive and celebratory way.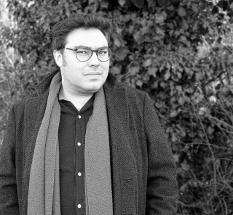 Joshua Goodman - Associate Producer
I work with dozens of different theatre companies around the country and across the globe every year, in my work as a composer, director, sound designer and workshop leader... yet only at NDB1 do I feel that amazing combination of being both part of a wonderful team and yet independent. NDB1 is my chosen creative family - my place to reflect and redouble my practice. Through my associateship here, I grow and evolve as an artist, which gives me extra vim and verve to attack all my other work, even in the most trying times!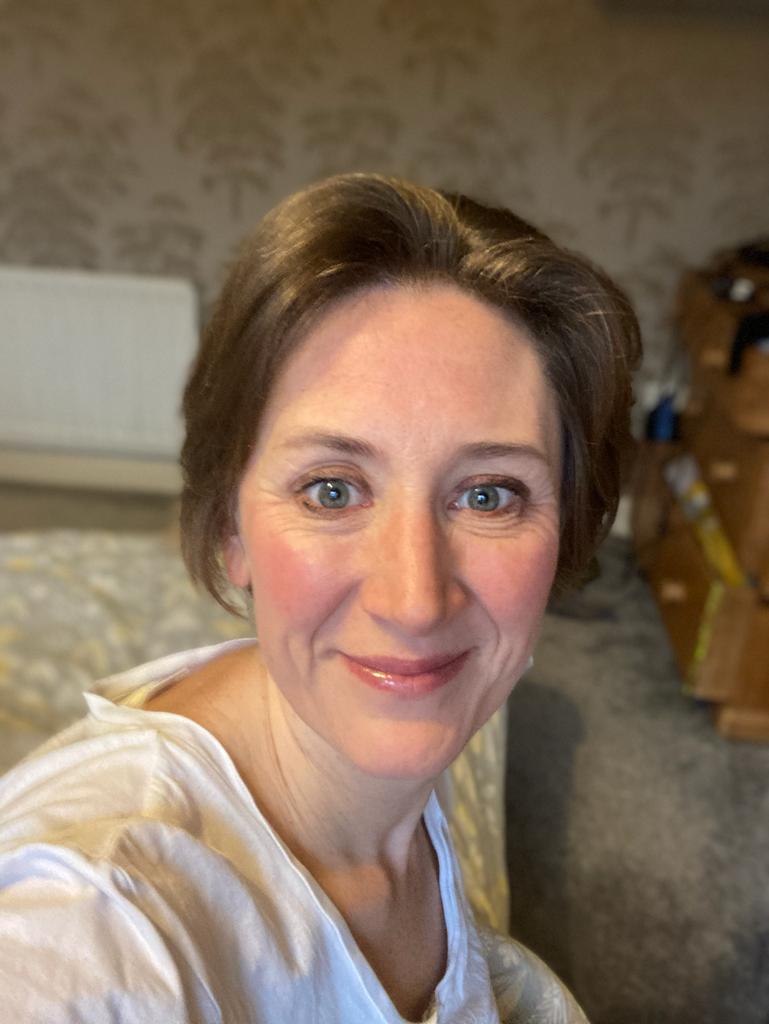 Kate Veysey - Associate Director
Working with NDB1 does not feel like work. It feels like the best kind of coffee ( and cake) chat with friends, the one where you both splurge loads of brilliant ideas and get excited about what the other person is saying, about possibilities, about projects, and about the future. NDB1 make creative and relevant work where audiences are part of it, from the moment they enter the room for a workshop or a performance, they are welcomed with open arms, and know that they are part of something brilliant. As an artist, a director and facilitator, I know that I am valued, that I have a place at the table, a voice in every project, and that NDB1 know my skills and capabilities and will draw these into their work.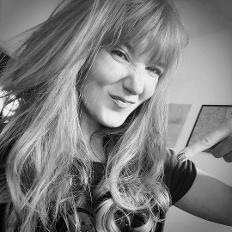 Anna Johnston - Associate
I love to bring my passion for performance and storytelling, as well as my eclectic artistic skill set to Next Door But One. All the theatre, all the magic!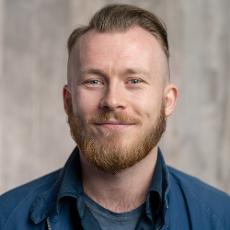 James Lewis Knight - Associate
I get to bring my fullest self to any work I do with NDB1; not only do they allow that but they actively encourage it. It's such a wonderful team to be a part of and it brings me so much joy being able to call myself an Associate Artist for one of York's finest theatre companies!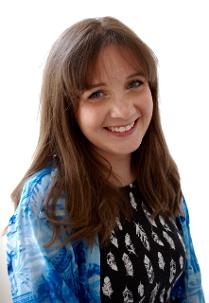 Anna Lewis - Associate
I love working with NDB1 because I can bring my whole self to the process and meet lots of different people with amazing ideas. I love working with people who are fun, creative and kind!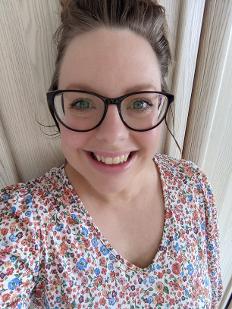 Emma Liversidge-Smith - Associate
I love working with NDB1 because of many reasons! Some of which include feeling valued, feeling that my creative skillset is being celebrated and used accordingly and feeling supported by ALL members! Also I love how my professional and personal development are of Equal importance to the company. It's as if we are actually ALLOWED to be human, to have lives but still create, bliss!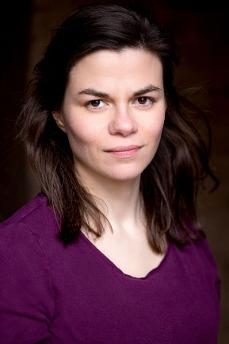 Ceridwen Smith - Associate
As a freelance actor, NDB1 is by far the friendliest company I have ever worked for! It is such an honour to be an Associate and to be part of this exciting, creative and dynamic group of people, who inspire me on a day to day basis. I hope I bring a willingness to play and to share stories with our audiences and participants.
We also work with a wider cohort of creatives through our Yorkshire Trios Project and Professional Development Programme.
We are always ready to meet new people too, so make sure you say hello!