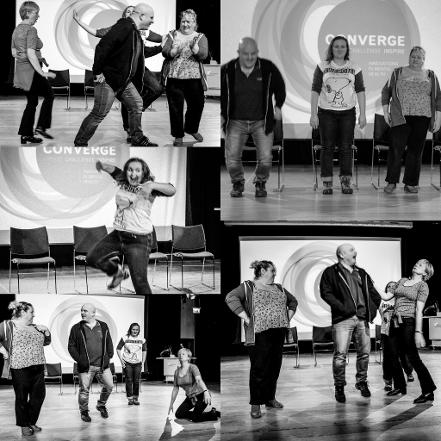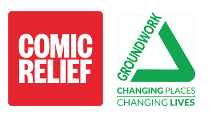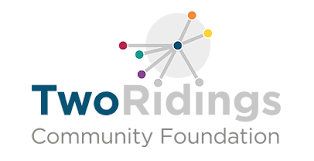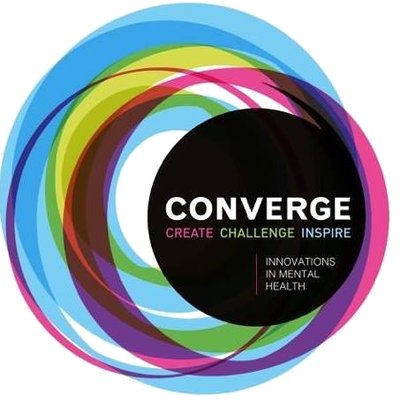 Discover Playback Theatre
We started in 2012 using Playback Theatre with various community groups across Yorkshire. Playback Theatre is a form of improvised performance which allows audience members to tell their story and have in spontaneous created into a piece of theatre by a team of actors. This is a great way of bringing people together to find connections, give validation of experience and offer new perspectives on stories.
We have wanted to bring more people into this work and thanks to funding from Two Ridings Community Foundation, through their Grassroots Empowerment we are able to deliver a full years training programme for actors based in York and students of Converge at York St John University.
· Our project has received a grant from the Comic Relief Community Fund (England). The Comic Relief Community Fund (England) provides grants to grassroots organisations to develop their capacity or deliver a project in at least one of Comic Relief's themes: Children Survive & Thrive; Fighting for Gender Justice; A Safe Place to Be; and Mental Health Matters.
Highlight from the evaluation from our first year's delivery can be found
HERE